Nice to meet you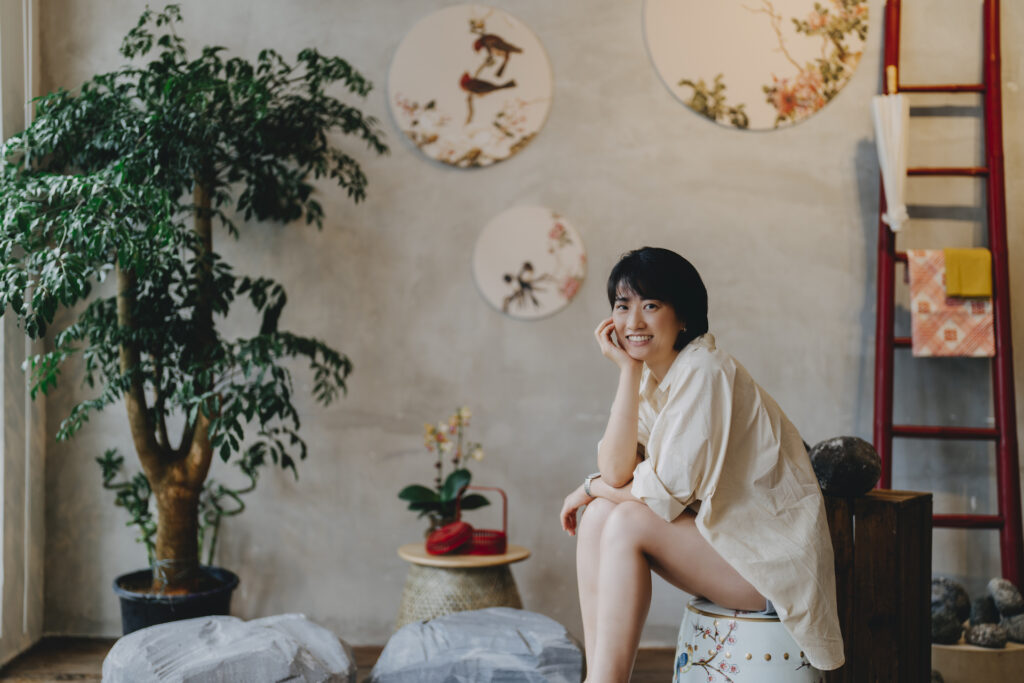 Hi! I'm Ju Lynn, a wedding planner based in Singapore who is dedicated to not just creating memorable weddings, but also precious moments and experiences. I am all about guiding and supporting my couples from our first meeting to their special day, ensuring that their wedding celebration is a true reflection of them.
Combining a meticulous eye for detail and the ability to remain calm under pressure, I enjoy watching every element of the special day flawlessly come together with elegance and efficiency, filling my heart with a sense of peace, pride and love.
I look forward to taking the journey with you and bringing to life your wedding day exactly as you envisioned – a day full of joy and laughter with your closest families and friends, creating the most memorable experience.