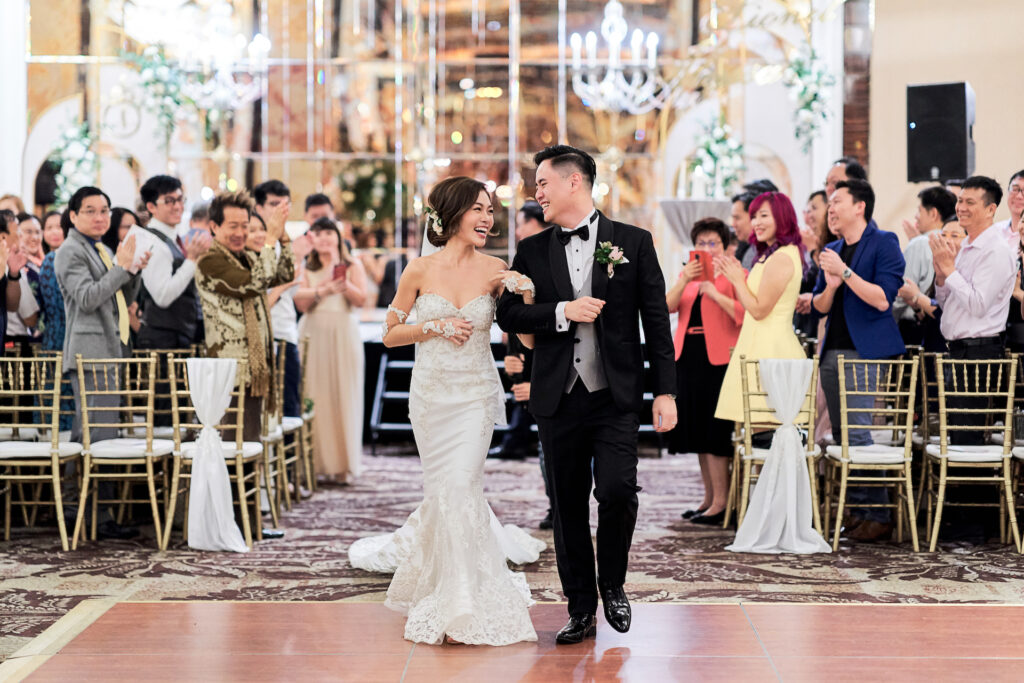 Full Wedding Planning
If you are too busy or simply overwhelmed by the idea of planning your wedding, we will be by your side right from the start to plan every aspect of the wedding with the support and guidance you need.
After an initial consultation to understand your ultimate vision for your wedding day, we will source and recommend the most suitable venue and vendors that meet your style, requirements and budget. We will also take care of wedding administrative matters such as vendor management, overseeing your timeline, managing your budget and payment schedules, as well as creating a detailed programme for the wedding day.
On the day of your wedding, we will be working behind the scenes to ensure that everything is executed seamlessly, so you can have fun, relax and enjoy every moment of the day.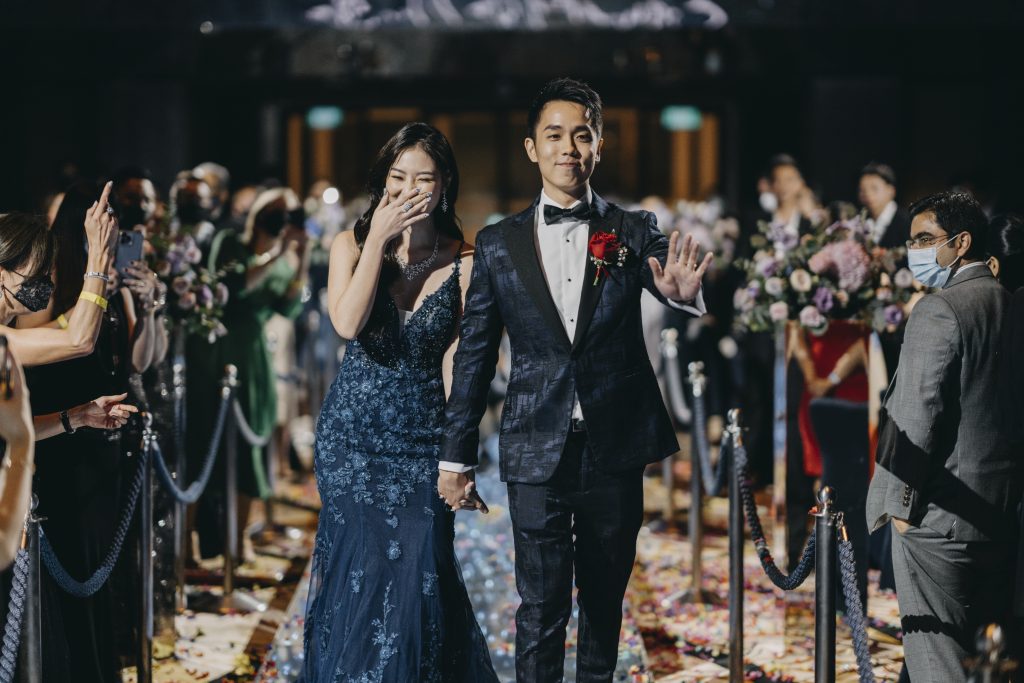 Partial Wedding Planning
This is for couples who have already started planning your wedding but realize you need a little help along the way. You may have already secured your venue and some vendors but would like some assistance with ad hoc aspects of your wedding, or simply need some help to pull it all together.
After a consultation and review of your plans to date, we will customize a package to suit the appropriate level of guidance and support you will need.
* Do note that our partial wedding planning package is an add on to our actual day coordination package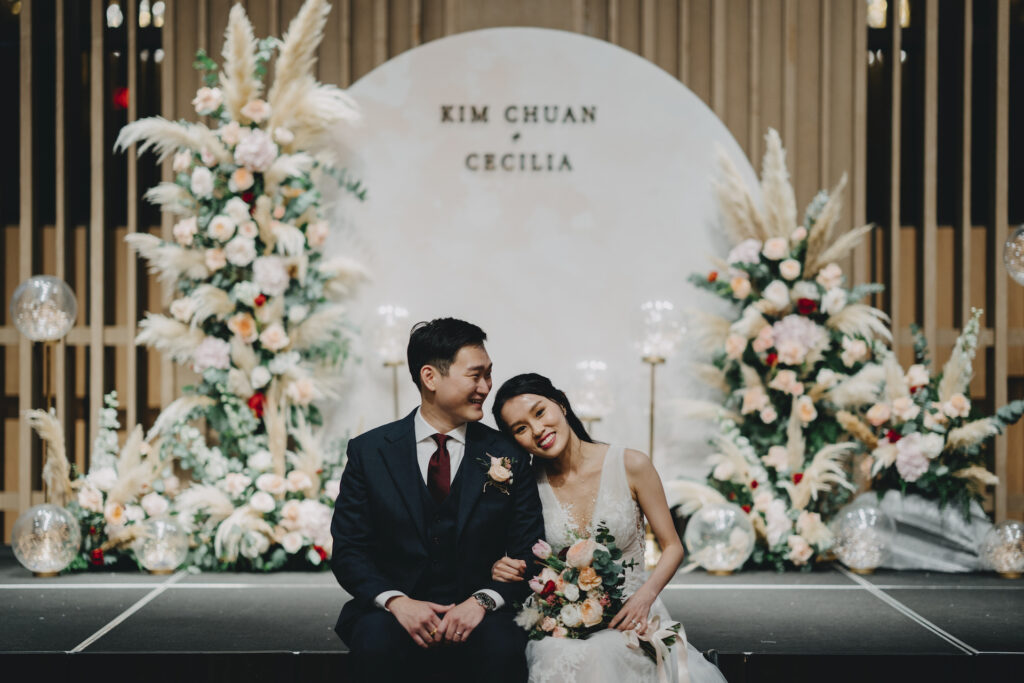 Actual Day Coordination
This is perfect for couples who have planned everything but would like a professional to step in and manage all of the details leading up to and on the day of your wedding.
Approximately 2 months before your wedding day, we will meet to discuss every aspect of your wedding, review your wedding plans, takeover all coordination with your venue and vendors, create a detailed actual day programme, arrange for rehearsals (if necessary) and we will even brief and manage your bridal party.
On your wedding day, we will be present to manage and oversee everything, ensuring that the day is going smoothly as planned. We will be the point of contact for all vendors, family, bridal party and guests, so you can fully immerse yourself and enjoy your magical day!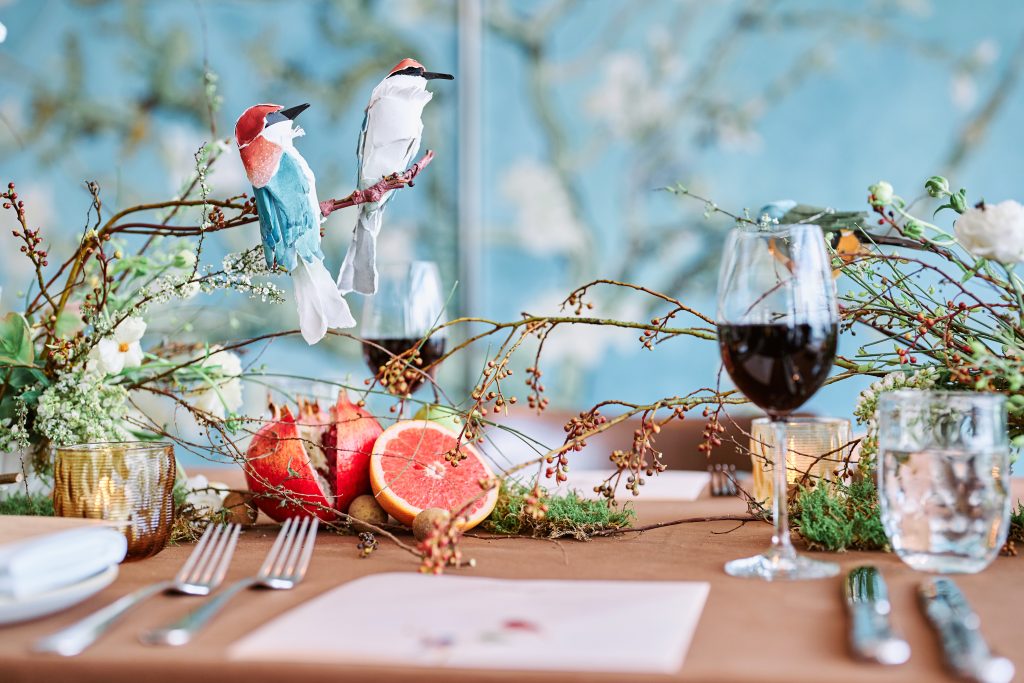 Destination Wedding
Planning a wedding miles away from home is no easy feat. Share with us your dream destination, how you envision your wedding to be, and together we will help bring your wedding to life!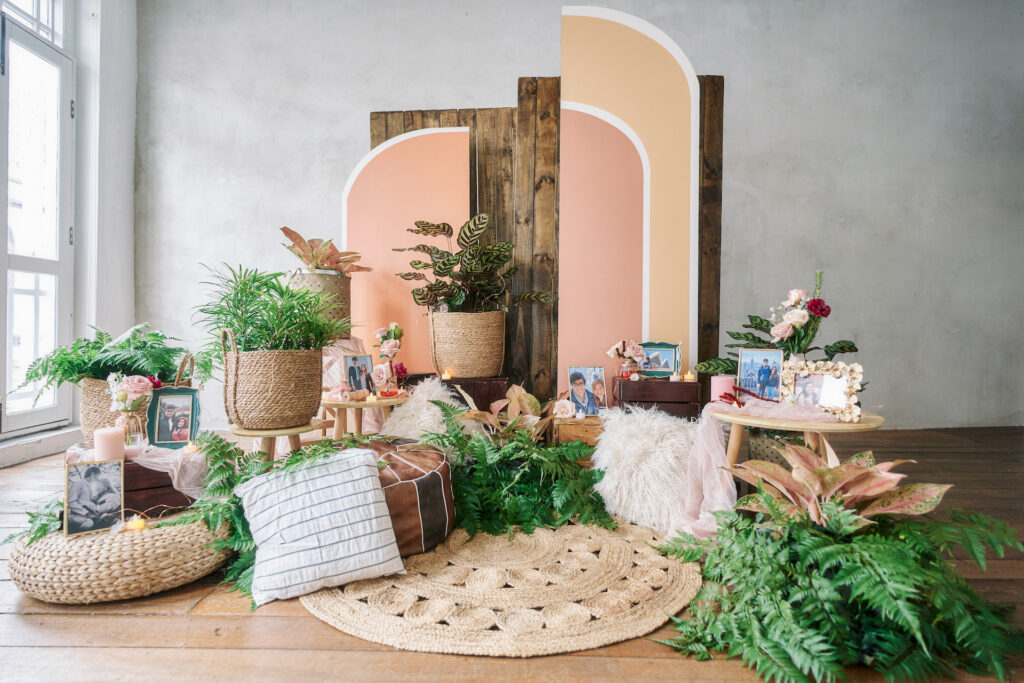 Special Celebrations & Corporate Events
Do you have a special occasion to celebrate? Perhaps you are intending to throw a big corporate event, an intimate private party, or maybe even a surprise proposal.
Every event is unique, let us know the special occasion and we will pull together a team of vendors to bring it all together!